Philosophy
Gallery

Designs
Mounting
Dealers
Shop
e/g

General Terms
& Conditions
Sitemap
Imprint

Gallery

TEWO spoke guards for wheelchairs in (a non) daily use: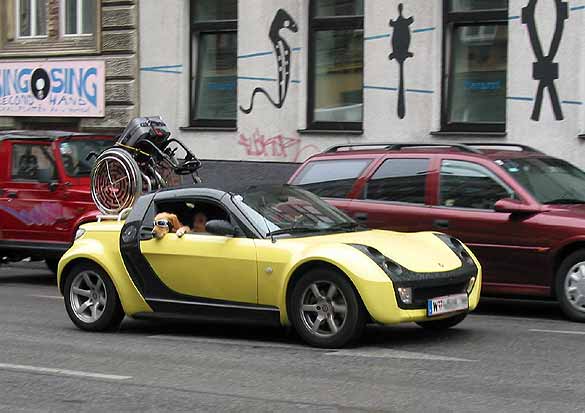 TEWO in Vienna


© Karl Ulbl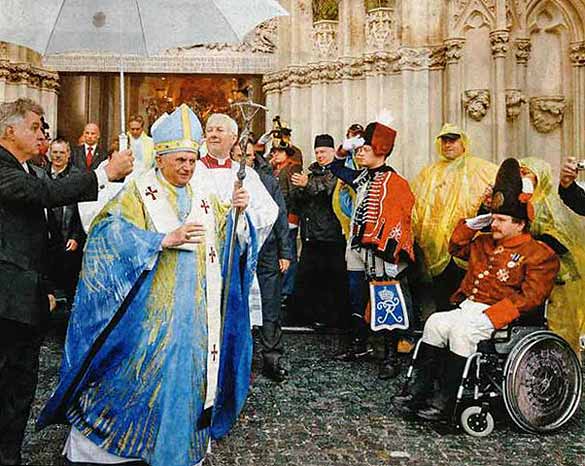 TEWO in Mariazell with Pope Benedict XVI on Sept. 8th 2007


© R.Jäger/APA/picturedesk.com


Send us your TEWO Rollercap snapshots! Whether offbeat, funny or otherwise remarkable... the sender of the "best" photo will receive a set of TEWO Rollercaps with the design of his or her choice!

Entry deadline: November 30th, 2008. The decision - which cannot be appealed - will be made by a jury consisting of Andrea Sodomka, artist and curator, Vienna; Heimo Ranzenbacher, artist and journalist, Graz; Gunther Belitz, chief editor of HANDICAP magazine and journalist, Munich.

All you have to do is send your photo to office @ tewo.at, if possible with a brief description of where and how you happened to take it. It makes no difference whether you use your cell phone or scan a print - just make sure you have the rights to it. Good luck on your photo hunt!